State-owned bank has 'all the dollars' customers need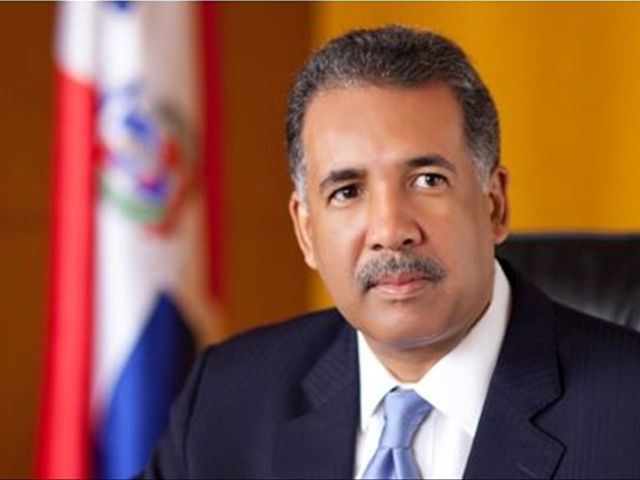 Santo Domingo.- State-owned Reservas bankadministrator Simon Lizardo on Tuesday said it supplies dollars each time itscustomers require.
"There's no deficit here in terms ofsupply to our customers, and our customers know it. They approach the bank toacquire what they need every time," the banker said.
Growth
After a mass to mark Reservas' 75thanniversary Lizardo told reporters that the bank's assets surpass RD$407.8 billion,or 33% of total bank market, while earnings before tax topped RD$4.9 billion.