Haiti leader again lauds Dominican people's solidarity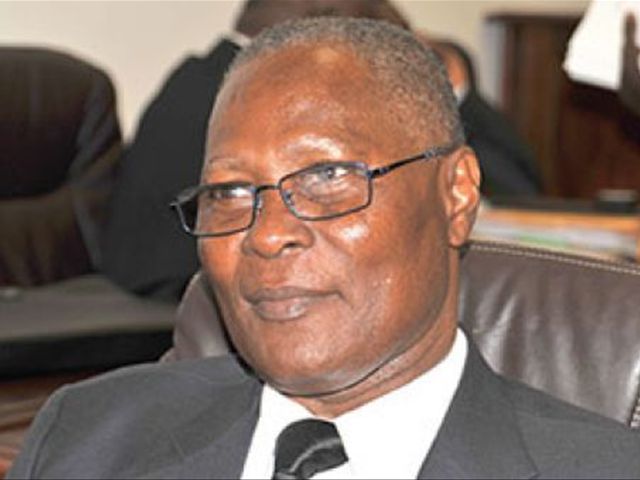 Ouanaminthe, Haití.- Haiti interim presidentJocelerme Privert on Tuesday again lauded the Dominican people's solidarity inthe aftermath of Hurricane Matthew, which left more than 500 dead, hundreds ofthousands homeless and seriously damaged agriculture and infrastructure.
Speaking with Dominican journalists at theinaugural of a factory in the city (northeast) near the Dominican Republic border,Privert stressed president Danilo Medina's visit to Haiti in a gesture of solidarityafter the storm.
He said the Dominican government sent food,water, tin roofing to repair damaged homes and heavy equipment to open accessto communities blocked off after the hurricane.
Privert rebuked the Haitian sectors that critiquedthe presence of Dominican soldiers in their territory and said the Dominican militaryhave supported Haiti's efforts, "and that's a good thing."
He also recognized the solidarity and aidprovided by countries like Venezuela and Colombia.
Contribution from Dominican business leaders
Haiti's president, heading ribbon-cutting fora facility of the multinational Winds Group in the Codevi free zone park which encompassesin Dajabón (Dominican Republic) and Ouanaminthe (Haiti), hailed the investmentof Dominican business leaders in Haiti which began around 14 years ago.