Customs to raise online purchase kilo fee by 300%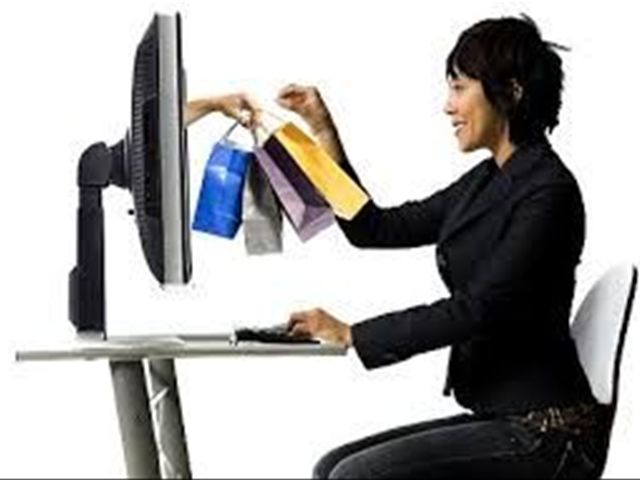 Santo Domingo.- The Customs Agency (DGA) will increase by 300percent, staggered, starting on Tuesday, the fee charged for each kilo ofmerchandise purchased online and sent to the country through couriers, whosevalue is equal to or less than 200 dollars.
The increase in the fee, which is currentlyUS$0.25 per kilo, will be partially applied until reaching 300 percent in July2017.
It will be US$ 0.50 per kilo from November 15to December 31; increase to US$0.75 January 1 to June 30, 2017 and to US$1.00per kilo as of July 1.
Statement
"By means of the present we want toinform all users of the courier services that as of Tuesday, November 15, therate of services that Customs will apply to imports via Courier (DGA rate) toall consignments of category "B", or imports whose FOB value Is equalto or less than US$200.00," the Dominican Couriers Association (Asodec) toldits customers in a statement.