Dominican consular services head to Pennsylvania, Connecticut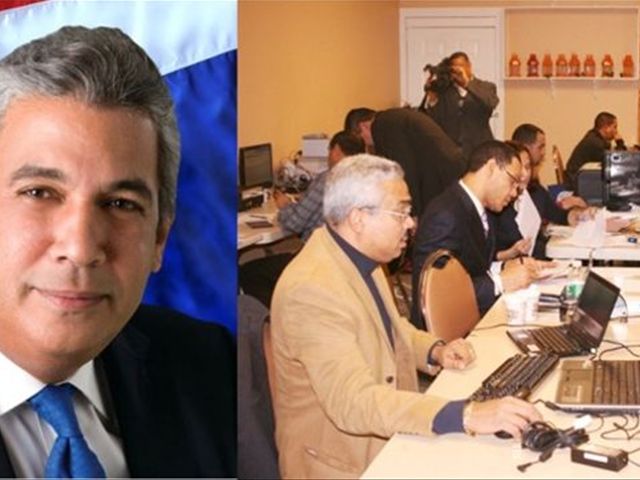 New York.- The Dominican consulate in New York will provide services to hundreds of Dominicans living in the Pennsylvania towns of Reading and Allentown, Saturday, Nov. 19 and Sunday, Nov. 20, respectively, according to a statement from journalist Adalberto Domínguez.
Consul general Carlos A. Castillo said the mobile consulates in Pennsylvania this weekend form part of the continuation of those operations, one of which will be held in Danbury, Connecticut on Sunday, Nov. 27.
"These consular activities make it easier for people who dont have to waste a workday to obtain their documents by going to the Consulate's main office at 1501 Broadway Av. in Manhattan or its satellite office on 216 West Somerset St. in Philadelphia ," the statement said.