Dominican Republic Black Friday: half-priced coffins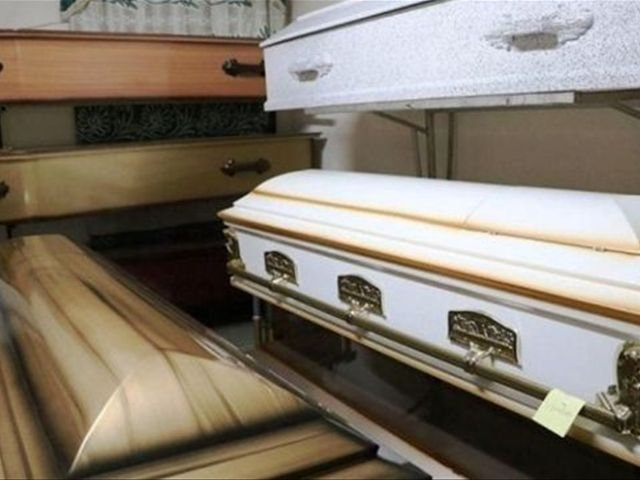 Santo Domingo.- A funeral parlor in DominicanRepublic's east region is announcing a "Black Friday" special manypeople would die for, half-priced coffins until Sunday.
The funeral home La Solución, in El Seibo will also offer "specials" on its otherservices such as a hearse, carps and wreaths, said its owner Francisco Álvarez to local media. "A coffin listed at 35,000 pesos (US$760) will be sold for20,000 and a cheaper one, whose price is 9,000 pesos, will be dispatched at4,500."
Alvarez expects to make a killing. "Severalpeople have reserved some caskets because they have very sick relatives andwant to take advantage of the prices even if they keep them in theirhomes."
"We do not want anyone to die but that'sreality."