Governments can't change rules at a whim, resort mogul warns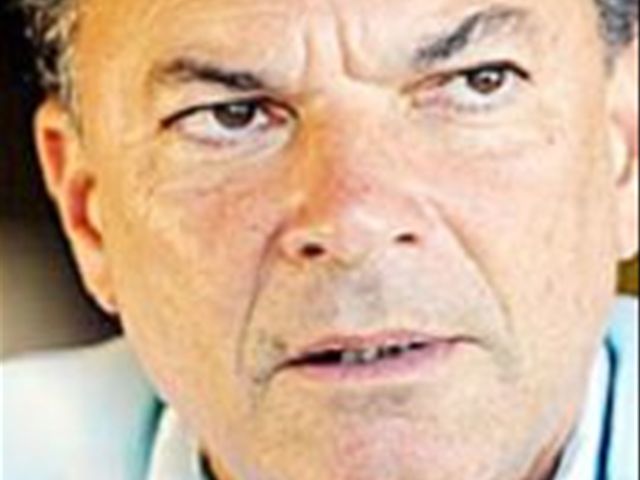 Punta Cana, Dominican Republic.- Tourismmogul Frank Rainieri warned Wed. that for the country to remain competitive,governments cannot suddenly change the rules, referring to among others, thelevy of a 50% ITBIS (VAT) tax by Customs on raw materials.
"Governments cannot invent and changerules suddenly because they will always have an excuse to say they need it,"he said.
"The industrial sector is too importantin our country for any Dominican to think about jeopardizing it, because itwould affect millions of Dominicans," said the CEO of Grupo Punta Cana.
Nonetheless said he remains hopeful that thegovernment will maintain a coherent development policy. He cited as an examplethe tourism promotion law that spurs investment in the country.
"There are long-term laws and capital iswilling to invest in the Dominican Republic. The tourism promotion law has nohassles. That represents a coherent development policy, the rules are clear,"Rainieri said during the inaugural of the Now Onyx resort in Uvero Alto.