Diesel prices climb; natural gas, gasoline stay put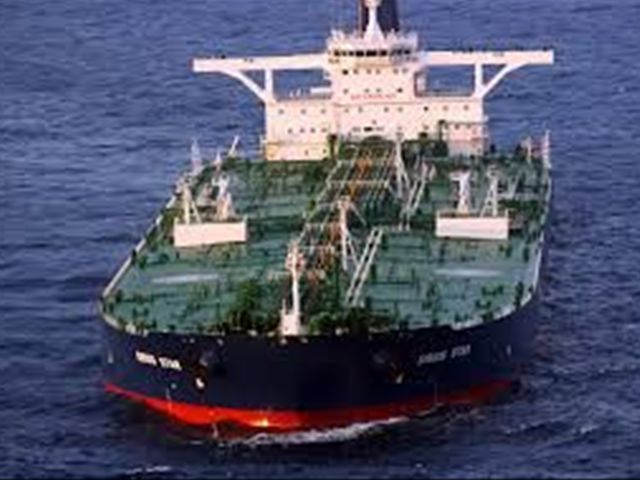 Santo Domingo.- The Industry and Commerce Ministry on Friday postedhigher prices on diesel, while gasoline stays put.
For the week from Nov. 26 to Dec. 3, premiumgasoline will still cost RD$196.80 and regular gasoline will still cost RD$181.20per gallon.
Regular diesel will cost RD$142.50 and optimumdiesel will cost RD$156.10, both RD$2.00 higher per gallon.
Avtur will cost RD$101.90, or RD$1.00 more; kerosenewill cost RD$130.00, or RD$1.50 more and fuel oil will cost RD$85.80, or RD$1.50,higher per gallon
Propane remains at RD$93.10 per gallon;natural gas for autos remains at RD$25.26 per cubic meter and industrial naturalgas is also unchanged, at RD$29.67 per cubic meter.
The Central Bank's posted average exchangerate of RD$46.67 per dollar was used to calculate all fuel prices.