Biggest bank announces rates for annual auto fair this weekend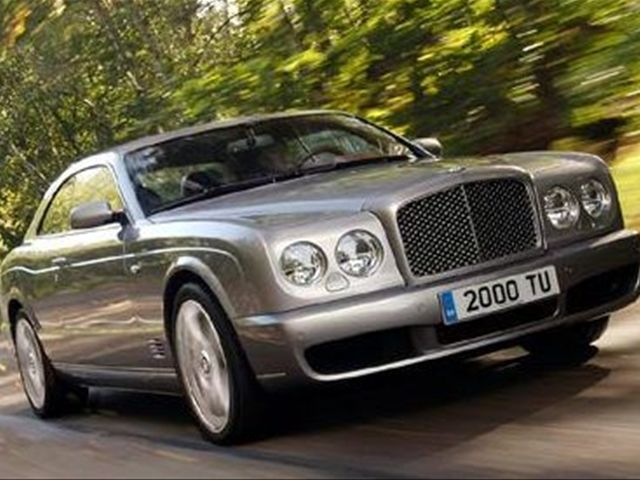 Santo Domingo.- Dominican Republic's biggest bank on Tuesday announced the rates for its annual auto fair, Autoferia Popular to be held this weekend from December 1 to 4.
On this occasion Banco Popular offers fixed rates of 8.50% to six months; 9.50% for one year; 11.50% three years and 13.50% to five years.
It also offers auto loans for 90% of their value with up to 7 years to pay. Used vehicles will have a fixed rate of 12.50% up to a year.
The venue will again be the parking lot of Torre Popular on Kennedy Av., with vehicles from 24 importers who will showcase more than 20 new models into the market.
The fair will also be held at more than 30 car dealers nationwide, with the same facilities offered in the rest of the country.