Dominican border market slumps on Haiti's woes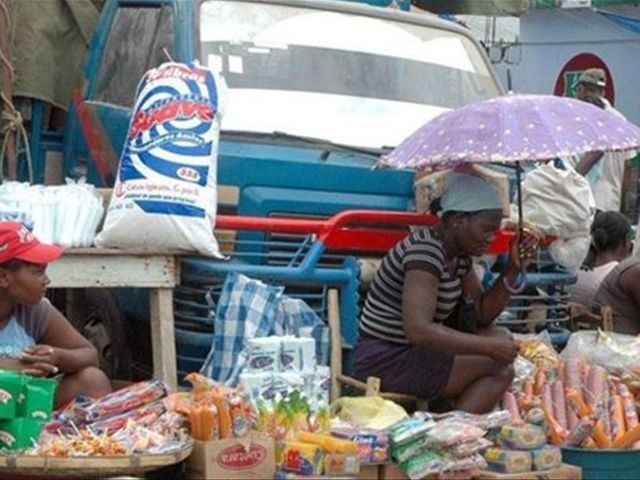 Dajabon, Dominican Republic.- The crossborder market held Mondays and Fridays in the city of Dajabón, where trade betweenDominicans and Haitians is usually risk, has declined due to Haiti's environmental,economic and political woes.
Haitian and Dominican merchants agree thatfive years ago, trade was as high as between US$1.2 million per week, motoring theeconomy of towns along both countries' border.
"Recently however we perceive with concernhow the economic exchange between the two nations decreases," Border MarketMerchants Association president Abigail Bueno told local media.
He said on Monday of last week, the day afterHaiti's presidential election, the market was held normally, but with decliningsales.
Yesterday Monday, hundreds of Haitianscrossed into Dajabón to trade with Dominicans, but both reiterate that just asin other days, sales slumped.
They also say that major merchants from CapeHaitian, Fort Liberté, Trou Du Nort and other north Haiti towns aren't comingto market as before, and is hurting business.