Dominican economy to grow 6.5% despite major flooding damage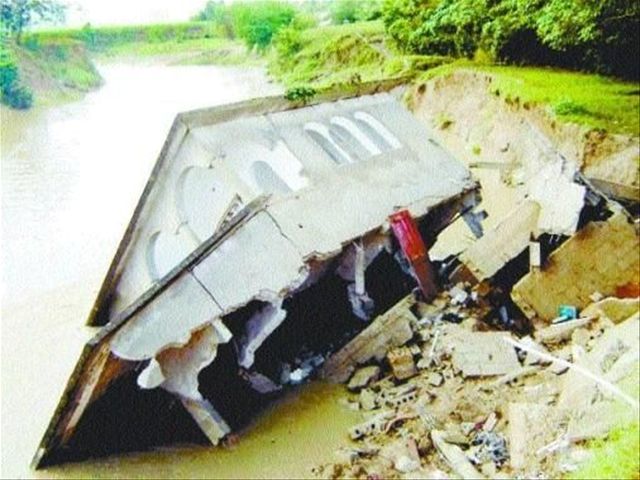 Santo Domingo.- The Central Bank on Wed. saidDominican Republic's economic activity and domestic demand "evolvefavorably" and forecasts expect the economy to grow as high as 6.5%, thehighest in the region.
It said the economy will grow despite theeffects of recent floods that have caused widespread damages to agriculture andinfrastructure mostly in the north region.
"Credit to the private sector continuesto expand at close to 12.0% in November and close the year with an expansionabove the nominal estimated product," the Central Bank said on its website.