EU lauds Dominican Republic's fiscal discipline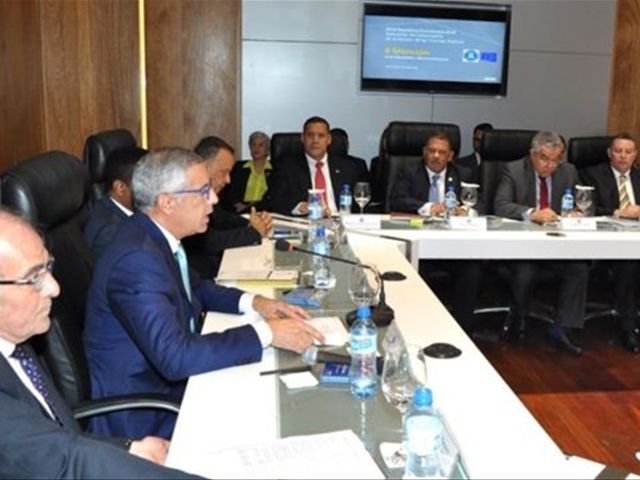 Santo Domingo.- European Union ambassador AlbertoNavarro, announced Thursday the continued support for the Dominican government's plans toimprove public finances with a new technical assistance program worth €16million that will cover up to 2020
The announcement came in the presentation ofthe results of the Public Finance Management Assessment PEFA 2016, held at the FinanceMinistry, with the presence of the heads of the Finance Ministry, Comptroller,Budget and Internal Taxes, among other officials and representatives ofinternational agencies .
Navarro congratulated president Danilo Medina'sadministration for maintaining fiscal discipline, improving allocation of stateresources with transparent management. "The Dominican Republic has aconsolidated budget, which well reflects the expenditure of all governmentinstitutions, public enterprises and local authorities."
The diplomat stressed the work by the Officeof the Budget to promote budgetary reforms; the impact of the Single TreasuryAccount on the efficiency of spending and the qualitative leap in publicprocurement in terms of transparency and efficiency, "to the point thatthey are already a reference at the continental level.
"We have witnessed, in the European Union,the enormous effort carried out in this work of great complexity day to day,which constitutes the base on which we can begin to work in orienting theDominican budget to a budget of results, like the developed countries focus on today,"Navarro said.
He noted however that as the results of thePEFA 2016 evaluation indicates, there are still many challenges to face.