Natural gas unchanged, all other fuels jump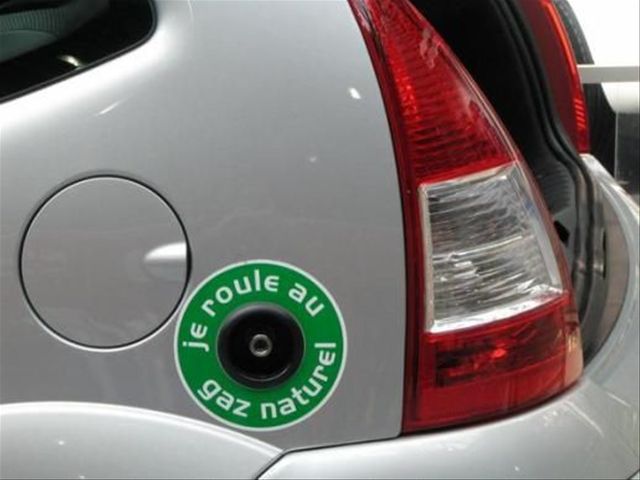 Santo Domingo.- The Industry and Commerce Ministryon Friday posted the fuel prices in effect from Dec. 3 to 9, when premiumgasoline will cost RD$199.80 and regular RD$184.20 per gallon, both RD$3.00higher.
Regular diesel will cost RD$145.00 and optimumdiesel will cost RD$158.60 per gallon, avtur will cost RD$107.90, all three RD$2.50higher.
Kerosene will cost RD$132.00 and fuel oil willcost RD$87.80, both RD$2.00 higher per gallon
Propane gas will cost RD$95.0 per gallon, or RD$2.00higher and natural gas continues at RD$25.26 per cubic meter.
The Central Bank's posted average exchangerate of RD$46.68 per dollar was used to calculate all fuel prices.