Central Bank announces US$347.8M for low-cost housing loans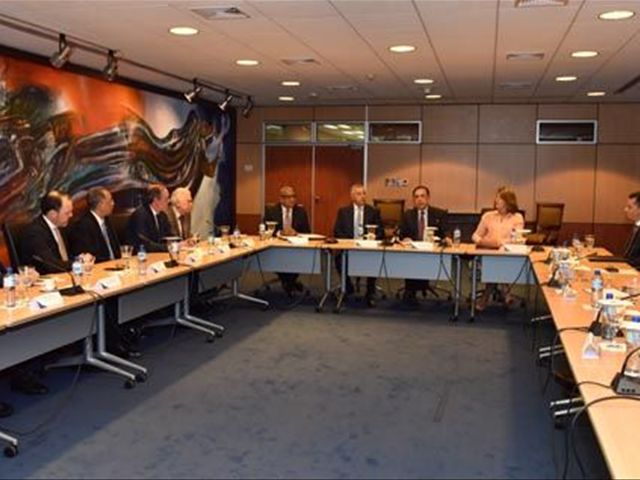 Santo Domingo.- Central banker Héctor Valdez Albizu on thursdaysaid an additional RD$12.0 billion from the legal reserve of multiple banks andS & Ls to build low-cost housin of up to RD$2.4 million, especially in the newdevelopment, Ciudad Juan Bosch.
In a meeting with executives of S & Ls andof the Commercial Banks Association (ABA), also attended by Finance ministerDonald Guerrero, Valdez Albizu said the funds will be used for 20-year loans tothe public, at a rate of up to 9 %, revisable every four years, not exceeding1% per annum or 12% over the 20-year period.
The RD$12.0 billion are in addition to RD$4.4billion still pending disbursement of the 10 billion pesos that were releasedin March 2015, the Central Bank said in an emailed statement, "which meansthat the financial intermediation entities will have over 16 billion pesos (US$347.8million) to facilitate mortgage loans for low-cost housing."