Dominican Republic has US$534.8M to repair flood damage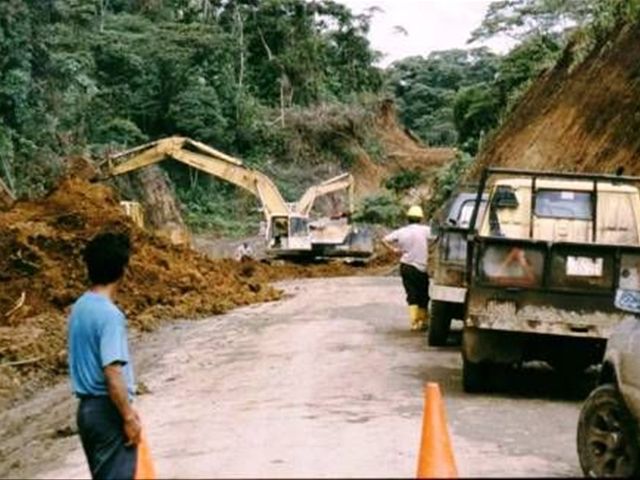 Santo Domingo.- Finance minister Donald Guerreroon Wednesday said the National Budget counts with US$434.8 million to repairdamages in provinces declared in a state of emergency, from the month-long downpoursmostly in the north of the country.
He said the Government Budget has the fundsneeded for emergency cases, in addition to a World Bank financing of US$100.0million.
Interviewed in the National Palace, Guerrero saidthe emergency amount in next year's Budget is a percentage of tax revenue,adding that losses from the flooding have been tallied at RD$20.0 billion (US$434.8million) thus far.