Govt. starts paying workers US$269.6M in Christmas bonus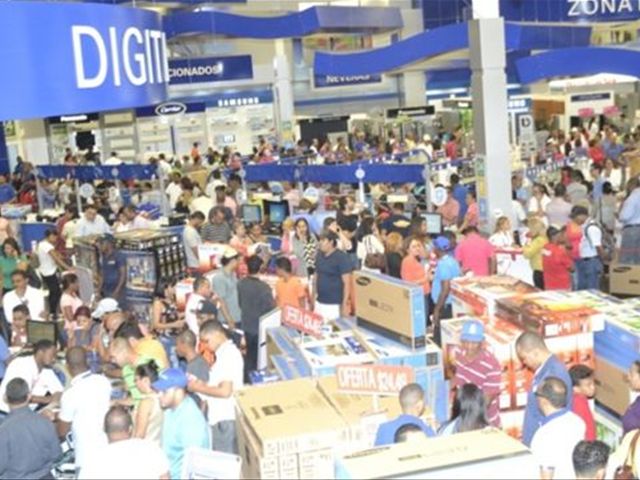 Santo Domingo.- The Government will start to disburseRD$12.4 billion (US$269.6 million) for the Christmas bonus also known as the 13thsalary to its employees today Monday.
Last week Administrative minister Jose RamonPeralta had announced the double salary for state employees at the beginning ofDecember, which local media affirm "reactivates the national economy, dueto the increase in currency."
The private sector meanwhile usually pays the bonus starting December 15.