Popular auto fair sells US$93.7M as SUVs lead again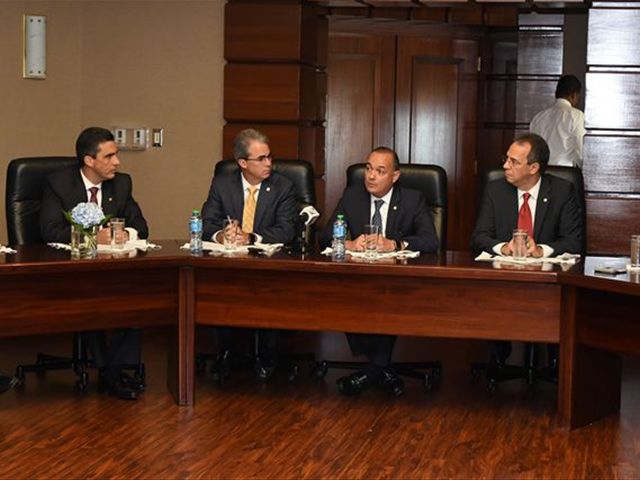 Santo Domingo.- The 21st annual auto fair AutoferiaPopular ended Sunday with more than RD$ 4.31 billion (US$93.7 million) in loansapproved for 3,465 vehicles, surpassing last year's figures.
The SUV again led the types of vehicle sold, withsn average loan of RD $1.2 million, accounting for 43% of the financingrequests.
The event held from December 1 to 4 in theparking lot of the Torre Popular bank headquarters where more than 30 national autodealers offered fixed rates of 8.50%, to 6 months; 9.50%, one year; 11.50% tothree years and 13.50% to five years.
Buyers were able to finance up to 90% of the vehicle'svalue with up to seven years to pay, said Banco Popular executive vicepresident Juan Lehoux. "These results show that Autoferia Popular is themain platform for marketing and financing new vehicles in the DominicanRepublic, becoming a reference of this type of activity in the national economy."