November flooding: US$64.5M in losses to banana plantations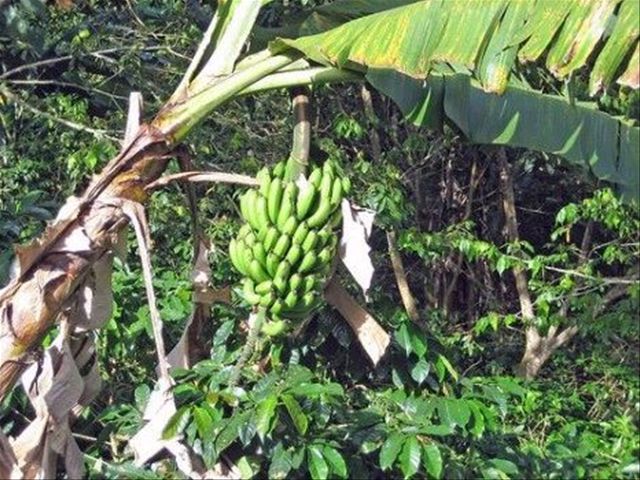 Santo Domingo.- The flooding from November's downpourshas left nearly US$64.5 million in losses to the banana sector, one of the hardesthit in the Dominican Republic, EFE reports.
Dominican Banana Association president SimeónRamírez on Wednesday said 35% of the banana plantations "collapsed"from the flooding.
He noted that around 80% of the harvest isfor export, and will jeopardize the plantations.
Ramirez said producers will need as much asUS$51.6 million to re-plant, and have asked the government to provide low rate loans.
Agro chief
Agriculture minister Angel Estevez on Wednesdaysaid preliminary data show decreases in farm production in several areas of thenorthwest, home to more than 85% of the banana crops for export and domesticconsumption.
The sector's losses, the official said, willcause a "glut" from harvests in the local market in the next few days,but within four or six weeks bananas will "logically experience anincrease in price due to the scarcity."