Business leader says Govt., private sector must prioritize exports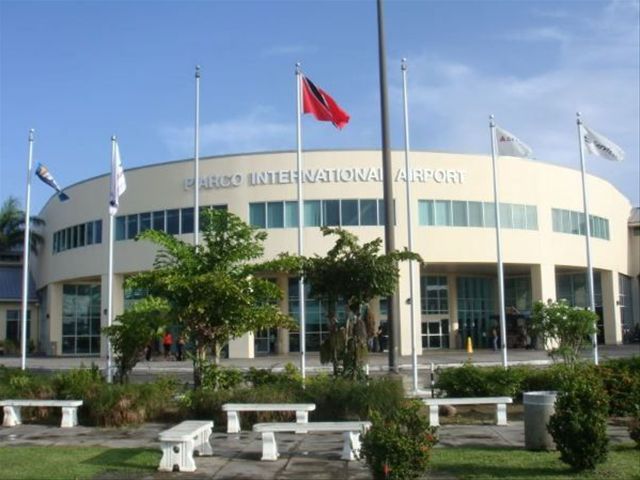 Santo Domingo.- The President of the RoundTable of Commonwealth Countries in the Dominican Republic, Fernando GonzálezNicolás on Thursday requested to join efforts between the government and theprivate sector to prioritize exports. "These are fundamental for thestrengthening of the economy in general."
He added that countries in the world thathave achieved sustained economic development and generalized wealth haveachieved through prioritizing exports, foreign investment, education, amongothers.
González Nicolás raised the need to explorenew markets for Dominican exports to increase and diversify them. He said weneed to do more foreign trade missions, organize more international fairs inthe country, participate in more exhibitions abroad and do more market researchand publicize them. "Working together between the government and theprivate sector to achieve export development is vital."
He suggested that depending on the possibilitiesto give more support to the Dominican Republic Export and Investment Promotion Center,CEI-RD, providing it with the resources necessary to do an effective job ofpromoting exports and foreign investment.
Role embassies play
The president of the Roundtable highlightedthe importance of the role of Dominican embassies abroad in supportingentrepreneurs in the search for new markets for exports and to attractinvestments.
Because of the importance of the role playedby the ambassadors, he proposed to rotate ambassadors who stary more time thanthey should, in their respective diplomatic posts.
Gonzalez Nicolas said many of thoseambassadors have more than 10 years in the same post, a period of time that is unusualin countries with efficient diplomacy.
Blocked: Dominican exports to Trinidad
In another topic, González Nicolás noted thatthat exports of a dozen Dominican agricultural products isn't allowed byTrinidad since two years ago.
He referred to agricultural items such asbananas, pineapples, tomatoes among others, which cannot be exported toTrinidad since they are subject to barriers imosed by the authorities of thatcountry.
He said to solve the problem requires theinvolvement of the CEI-RD and the Ministry of Agriculture at the highest level.
"Trinidad is today the main tradingpartner of the Dominican Republic in the British Caribbean region, CARICOM.Dominican agricultural products are very competitive and there are transportfacilities to Trinidad," concludes González Nicolas.