Puerto Plata needs RD$100.0M+ for fixes, 'gets only 10M'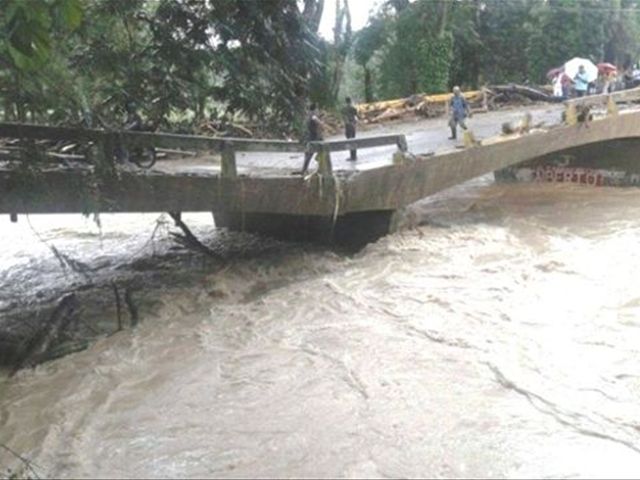 Puerto Plata.- Mayor Walter Musa on Tuesdaysaid his town requires more than RD$100.0 million to deal with the heavydamages from the torrential rains and ensuing flooding.
He said he has only received RD$10 million fromthe Tourism Ministry and the city council's funds to deal with Puerto Plata's majorproblems caused by swelled of rivers in the municipality in his view, "arebarely a grain of sand."
"If we evaluate everything that needs tobe done in the town we will realize that it takes more than 10 times thatamount to solve the problems caused by the rains that began on November 8…,"Musa said.
"The rains caused havoc," said theofficial upon rendering a report to the city council for November, adding that thearea most affected was the result of the large amount of mud and debris dumpedby the flooding.