Central America, Dominican Republic banks 2017outlook stable: Fitch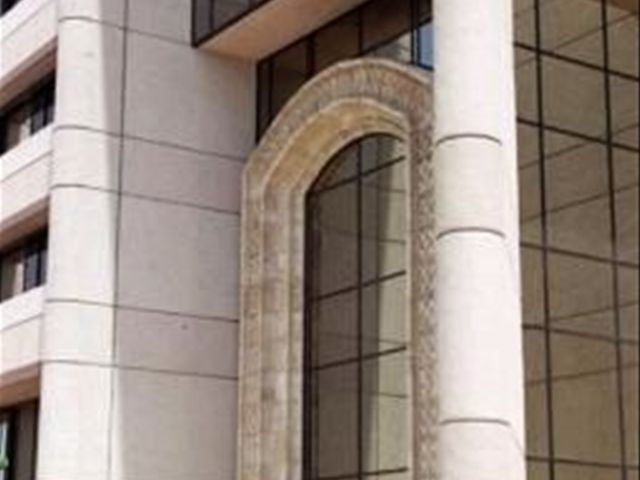 San Salvador–(BUSINESS WIRE)–Link to FitchRatings' Report: 2017 Outlook: Central American and Dominican Republic Banks(Mixed Trends at Different Rating Levels amid Worsening Global Conditions)
The 2017 Central American bank rating outlookis stable for 2017, reflecting slight changes in growth and financialperformance, according to a new Fitch Ratings report.
"In 2017, bank profitability will bestable, although the level will vary between countries. Nicaraguan andDominican banks will maintain good profitability ratios, while Panamanian,Salvadoran and Guatemalan banks will lag peers," said Rolando Martinez,Director of Fitch's Financial Institutions Group.
Non-financial risk management has increasedimportance. Recent events have shown that risk controls and corporategovernance standards still have significant weaknesses.
The operating environment will have a growinginfluence on the banks' performance given the downside risks that could potentiallydevelop in some countries, adversely affecting asset quality and capital, orfunding and revenue stability.
Loan growth rates in 2017 will be similar tothose of 2016, although some downside risk exists related to economic headwindsin some countries.
For more information, a special report titled"2017 Outlook: Central American and Dominican Republic Banks" isavailable on the Fitch Ratings web site at www.fitchratings.com.