Dominican exports need relaunch to counter 3.4% fall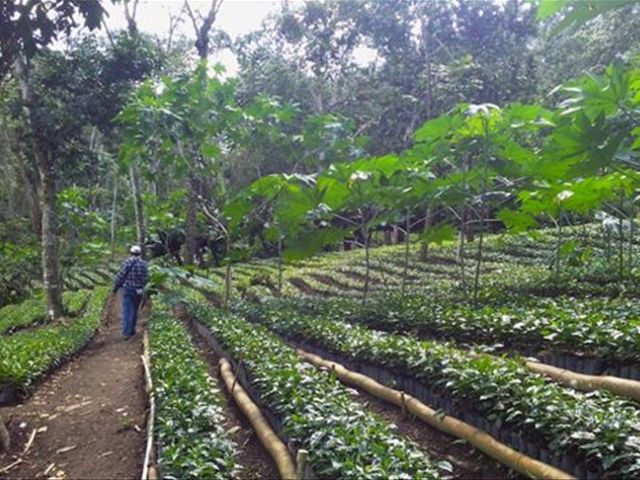 Santo Domingo.- Dominican Republic's exports fell around 3.4%this year, from US$1.80 billion in 2015 to US$1.74 billion in 2016, accordingto figures released Tuesday by the Herrera industries association (AEIH).
With that in mind, AEIH president AntonioTaveras said this is a country with "a lot" of export potential. "Whathas to be done is to go out to sell this country, to market it and to look forthe niches that we need to export."
He said Dominican Republic has hundreds ofproducers whom associated in clusters "could do a great synergy to turnthe country into an exporter."
Taveras said the industries support therelaunch of the Dominican economy, focusing on exports in a joint effort by thestate and private sector.