US$600M bond guarantees coal-fired power plant completion, official says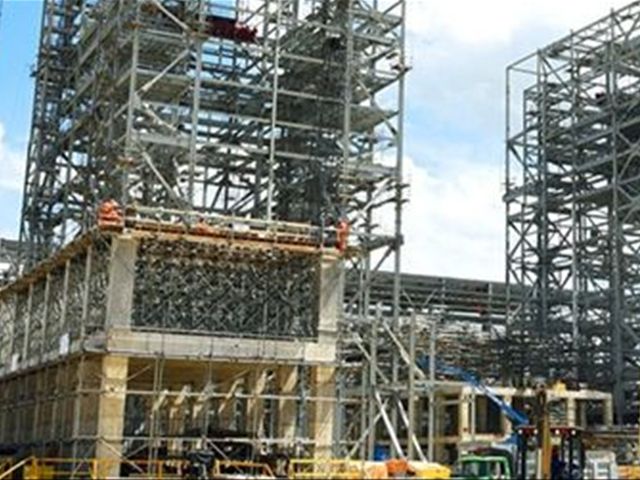 US$600M bond guarantees power plant completion,official says
Santo Domingo.- State-owned electric utility (CDEEE) CEO RubénJiménez Bichara on Tuesday said the fundsto complete the Punta Catalina power plant project are guaranteed with the US$600million bond issue, and funding financing by the pool of European banks (SACE).
"With those resources, plus those comingfrom the European bank pool, ensure that the cash flow for Punta Catalina isguaranteed. Those resources will be enough for its completion," theofficial said.
Jimenez said the US$100 million allocated tofinance the coal-fired plant project from the reformulated 2016 budget are partof the US$600 million previously approved by Congress.
Interviewed on Digital 15TV, the official affirmed that the Punta Catalinaplants, of 720 megawatts, will be ready by mid 2018. "Thetests for the first engine (360 megawatts) will be carried out in the firstquarter of 2018 and the second engine for the next quarter."