Dominican economy's 6.2% growth tops in Caribbean, LatAm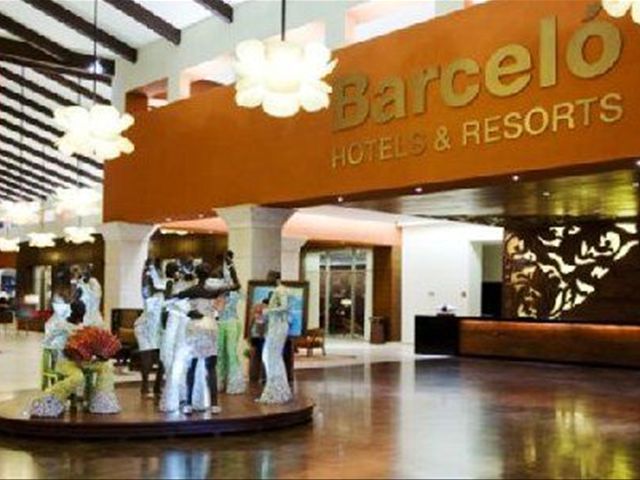 Santiago, Chile. – Dominican Republic's 6.2%,GDP of 6.4% growth will lead in Latin America and the Caribbean economies thisyear and likely also 2017, the Economic Commission for Latin America and theCaribbean -ECLAC- said Thursday.
Dynamism in mining, construction, tourism andagriculture explain the figures, said the ECLAC in a Preliminary Balance 2016 reportof the regional economy.
the report affirms that in the context of afiscal consolidation program, the deficit of the Dominican central governmentis expected to be 2.3% of GDP at yearend 2016, implying a primary surplus of 0.6%of GDP.
It also notes that the decrease in the cos offuel imports, due to low international oil prices, together with the dynamismof tourist flows and remittances, will compensate for a decrease in the exportsof goods and will determine a reduction of the deficit from 1.9% of GDP in 2015to 1.7% in 2016.
"The global balance of payments willclose the year with a deficit of US$326 million resulting from a negativebalance of US$760 million from the current account, offset in part by a surplusof US$435 million in the capital and financial account," the entity said.
It said year-on-year inflation, which stoodat 1.4% in September, will close with a rate below the lower limit of thetarget range of between 3% and 5% set by the Dominican Central Bank, whileunemployment will close below 5.9% posted in 2015, due to expanded economicactivity.
By 2017, ECLAC projects GDP growth of around6.2% in the Dominican Republic boosted again by the dynamism of theconstruction, mining and tourism sectors, although an expected rebound of internationaloil prices could raise inflation over the target range of the Central Bank.
"As a result, the current accountdeficit will increase to 2% of GDP and the central government deficit isexpected to remain around 2.3% of output," EFE reports.