Dominican Republic's precarious perch over China-Taiwan chasm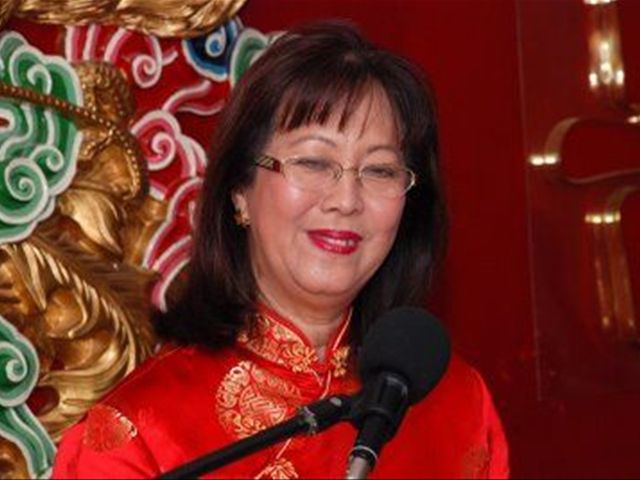 Santo Domingo.- Foreign minister MiguelVargas on Wednesday said despite Dominican Republic's continuing official ties withTaiwan, it maintains contacts in Beijing "to explore new markets," localmedia report quoting China State-owned agency Xinhua.
"We've been making contacts, exploringmarkets, exploring impressions, we're in that process with the trade office whichChina has" in Dominican territory.
"We have made progress in pursuingimportant aspects of investment with China," the official said when askedabout on the negotiations with the Asian nation.
Speaking in the American Chamber of Commerce,Vargas stressed Dominican Republic's trade office in Beijing, "which offersproposals and facilities and obviously make contacts."
The Dominican Republic is one of the fewcountries which still maintains diplomatic relations with Taiwan, considered arogue province by China.