Environment auctions seized wood, funds pay reforestation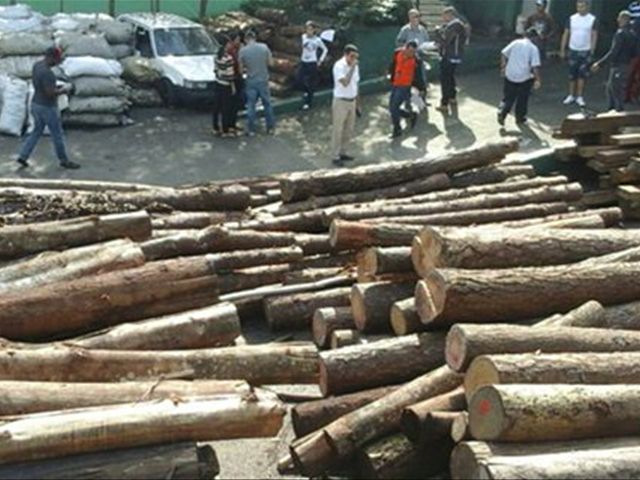 Santo Domingo.- The Environment Ministry onthursday sold in public auction around RD$2.0 million in forest products thathad been confiscated across the country.
The agency carried out activity in compliancewith Environment and Natural Resources Law 64-00, which stipulates the sale inpublic auction of "products seized for having been used in environmental violations."
The funds raised from the auction of lots of mahogany,oak and carob, among other varieties will be used to pay for reforestation and forestrynurseries.