Push seeks to boost trade along a modern Dominican-Haiti border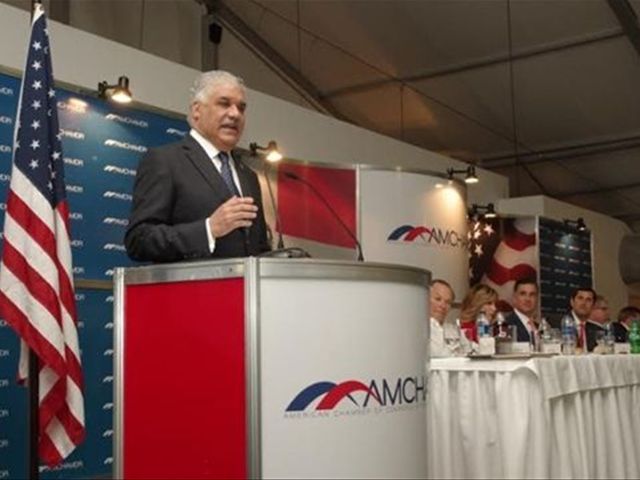 Santo Domingo.- Foreign minister MiguelVargas on Wednesday announced the "Laredo Initiative" agreement signed by the US, Dominican Republic and Haiti,to establish a binational program to modernize the border zone.
Speaking in the American Chamber of Commerce's(AmchamDR) monthly luncheon, the official said the initiative signed during ameeting in Laredo, Texas, includes Texas International University as technicalcoordinator.
Vargas said it's a "historicinitiative" for the future of both peoples, that seeks to spur formalbinational trade and develop industrial companies which contribute to Improve infrastructureand in the quality of life of the two nations, including construction of threehospitals along the border.
He said there's a need to balance trade balancewith the US and other countries, and meet the challenge to establish TradeDiplomacy with Institutional efforts to bolster competitiveness, productivityand access to new markets.