Returning Dominicans spend 539.7% more than foreign tourists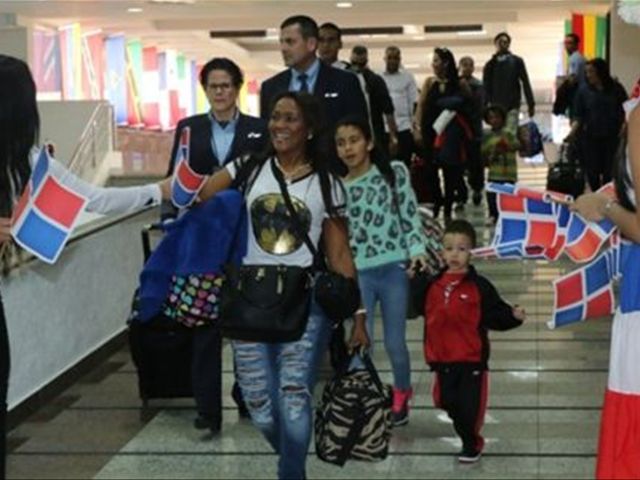 Santo Domingo .- Dominicans who visited thecountry last year on average spent six times more than what tourists of othernationalities consumed, according to the National Statistics Office (ONE) report"Dominicans in Figures."
On average "tourist spending" byDominican travelers was US$825 per person, compared with the US$130 by foreigntourists during their stay.
ONE director Alexandra Izquierdo said 766,903Dominican nationals residing abroad returned during 2015.
"Dominicans living outside the country,in addition to spending 539.7% more than a tourist of another nationality, onaverage stay longer, which reflects how the ties with the Dominican diasporatranslate into economic benefits for the Country."
December
She saidmost Dominicans return to the country do so during the Christmas period in December."In 2015 the number of Dominicanswho arrived by air in that month reached 113,612, an increase of 36% comparedto the previous year."