Dominican-Haiti border market resumes, as tension lingers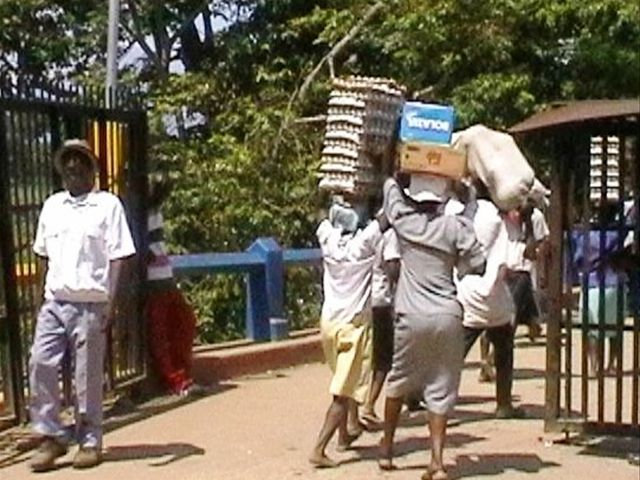 Dajabón, Dominican Republic.- After a protestlasting more than an hour on Haiti's side of the border, the cross-bordermarket resumed on Monday after Haitian merchants on Friday boycotted it bypadlocking the border gate.
The border gate was opened by Haiti official FennyJoseph, who arrived at the scene of an incident at his territory Monday morning.
Thousands of Haitian buyers and sellers crossedinto Dominican territory to stock up on products, mainly foods.
The uptick in travelers during the Christmasperiod has prompted authorities from both sides of the border to heighten security,whille dozens of Haitian families start to arrive in the area on trucks andbuses to spend the holidays in their country.