Dominican Republic power companies 'lose US$250.0M' on upfront taxes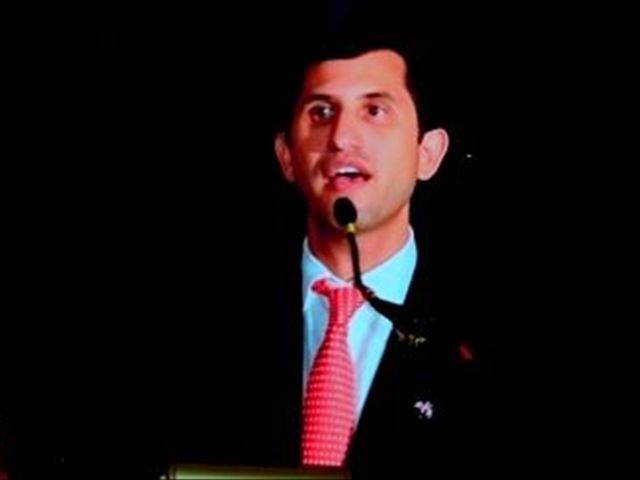 Santo Domingo.- Dominican Republic's power companies groupedin ADIE on Friday expressed concern to the Government over the advance paymentmechanism for the selective fuel tax, with ensuing losses of US$250.0 millionper year on, hobbling their cash flow, fuel purchases, operating expenses and compliancewith other tax obligations.
The sector's fear that the system toreimburse the tax created by Executive Order 275-16 will not work isreflected in at least four letters sent to the Government officials in charge ofthe fiscal, revenue, economic and electricity areas.
The Finance Ministry has responded to ADIE'sconcern, promising an fast draw back mechanism within 10 days.
But the ADIE considers that the proceduresestablished in the executive order are complicated and could lead to repayment hurdles,with which the power companies risk illiquidity.
The Executive Order creating the selective fuel tax reimbursement system was issued on November 9, 2012, to comply with the Law thatseeks to improve the government's tax-collecting capacity.
"Regarding the mechanism to follow fortaxpayers to submit a claim, the decree establishes a definitive approval andeventual rectification, after reimbursement," says a December 2, 2016, letterfrom Finance minister Donald Guerrero to ADIE president Roberto Herrera, quotedby listin.com.do.
The missive respond to previous letter datedNovember 21, 2016, Herrera had communicated to Guerrero, with a copy to other officialsof the economy and the electric sector, the material impossibility of ADIE companiesto assume the advance payment of the tax on fossil fuels and petroleum products,in accordance with Executive Order 275-16.
"We don't have the financial resourcesto comply with this commitment", since each month, ADIE says, "Wecommit our capital in the advance payment of other taxes."