Renew plates now, avoid stiff surcharge, taxman says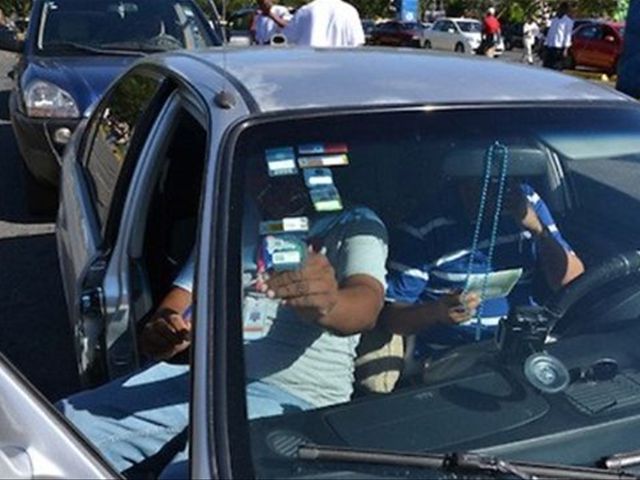 Santo Domingo. – The Internal Taxes (DGII) agencyon Tuesday reiterated that there'll be no extension of the January 6 deadline torenew the motor vehicle windshield sticker, noting that more than 50% of the motoristshave already obtained the one for 2017.
It warns that once the deadline expires a RD$900surcharge will be levied and traffic (AMET) cops will be on the streets writingtickets, and impounding vehicles, as Transit Law 241 stipulates.
"The process to renew the Motor VehicleCirculation Tax (Marbete) 2017, closes next Friday January 6, 2017. The DGIIhas more than 1,000 renewal windows located in banks and savings and loans associationsthroughout the country," the agency said in a statement.