Dominicans flock back to their homesteads, and into stores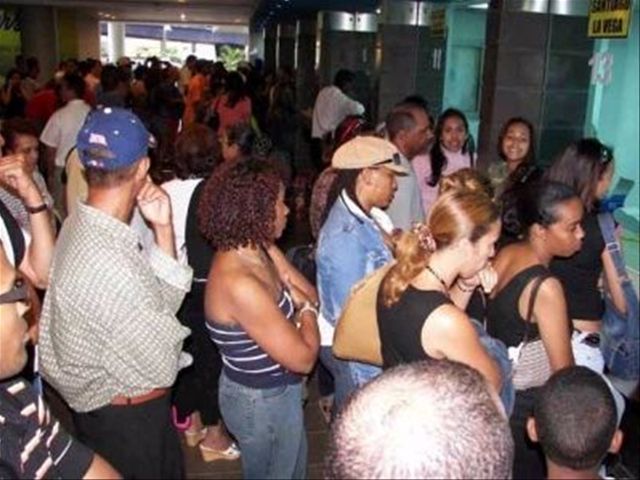 Santo Domingo.- The yearly exodus for the holidayshas begun, but not as the throngs in previous years, bus drivers of natiowideroutes told outlet listin.com.do.
On Wednesday passengers started gathering atbus terminals, especially those traveling to the South region.
The drivers say the low amount of passengers isbecause some people are still working or have no money, a situation they affirmworsens over the years.
Nonetheless the number of passengers is expectedto jump going forward into the weekend, and as in other years, shoppers areflowing into stores following the payment of the Christmas Bonus to allemployees.