Dominican Govt. 500K+ civil servants 'average for region'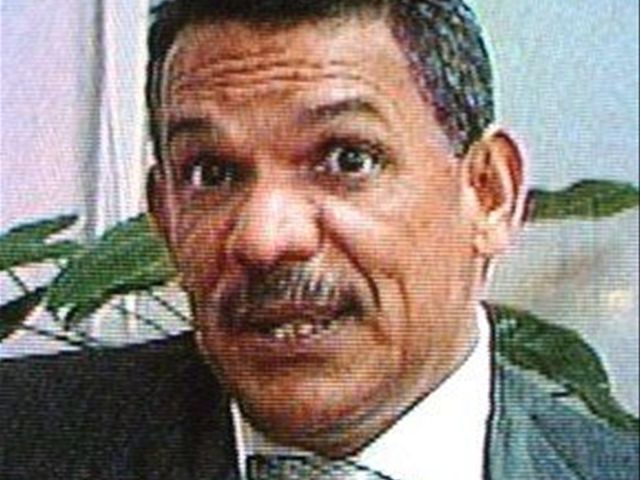 Santo Domingo.- At yearend 2016 DominicanRepublic's Government of the has around 500,000 civil servants , withoutcounting municipalities , Public Administration minister Ramon Ventura revealedTuesday.
He said the figure doesn't include the nearly100,000 wage earners in the country's 157 municipalities.
When asked about critique from politicalsectors, civil society and economists on the continuously ballooned payrollwhich weighs heavy on the budget, the official said that it's "within theregional average," according to the size and needs of State personnel.
Ventura said education and health require themost staff, "given the notable increase in public investment in these importantpillars of development."
"I think there has been a relationshipthat is maintained within the Latin American average, in terms of state sizeand payroll," the official said, quoted by acento.com.do.