Port Authority to tow hulks, derelict boats from the capital's rivers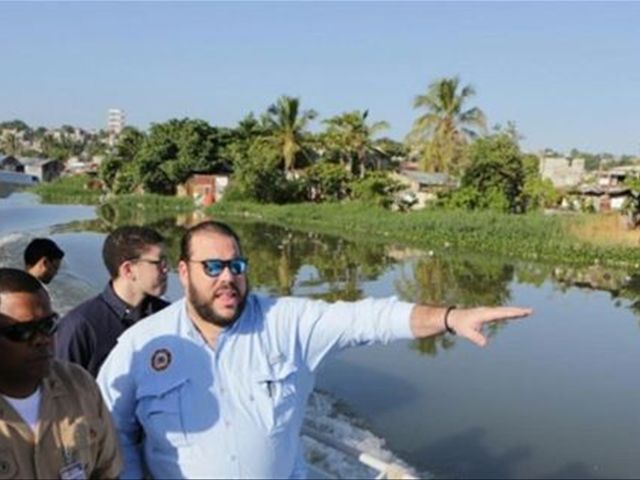 Santo Domingo.- Dominican Port Authority director VíctorGómez Casanova on Friday observed dozens hulks and abandoned boats along both banks of the Ozama and Isabela riversFriday to verify their status.
The official said the tour is a follow up fora survey is being conducted on the boats moored to the docks on both rivers andother major tributaries across the country.
"We have verified that there are manyboats stranded past the allowed period and continue there causing damages tothe environment by their decomposition," the official said.
Gomez said he's spoken with Environment ministerFrancisco Domínguez, and other officials, to start to notify the companies thatown those abandoned boats without the corresponding permits next Monday.
"With the deadline for their repairsexpired we will thusly enforce the Environment Ministry resolution and proceedto tow them away from the Ozama And Isabela rivers," the official said, inreference to the Environment Ministry deadline for the removal of the boats.