Deadline to halt ship bone yards will be enforced: Environment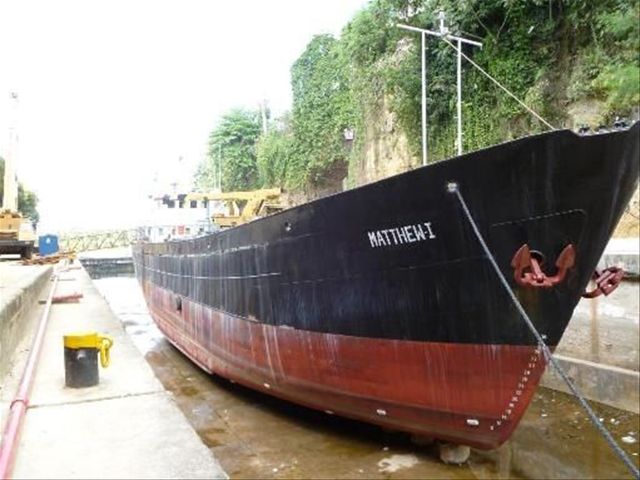 Santo Domingo.- The Environment Ministry saidit works to enforce the deadline to end the dismantling of boats along the Ozamaand Isabela river banks, which expired Sunday.
Resolution 13-2016 was notified to fiverecycling companies last October: Malaca Group / Malacca Diesel, AstilleroHermanos Benítez or Legus Enterprises LTD, Metales Antillanos SA, Naviera RíoSan Juan (Dique / La Barquita Canal) and Dique Atracadero Vicini (formerMetaldom), only Naviera Río San Juan is in the process of pulling up steaks, outletelcaribe.com.do reports.
In a statement, Environment said it will enforcethe entire legal procedure for which it has established a calendar ofexecution, in line with the priorities to care for and protect the waters.
"For this Ministry of the Environmentand for the entire country, the rehabilitation, cleanup, preservation andsustainable use of the upper, middle and lower basins of these rivers is ofhigh interest and national priority, so we will pay special attention for them toachieve their recovery."
It adds that Environment's resolution respondsto the "rehabilitation, sanitation, preservation and sustainable use ofthe upper, middle and lower basins of the Ozama and Isabela rivers are declareda national priority."