New Public Works radio tech will make toll plazas faster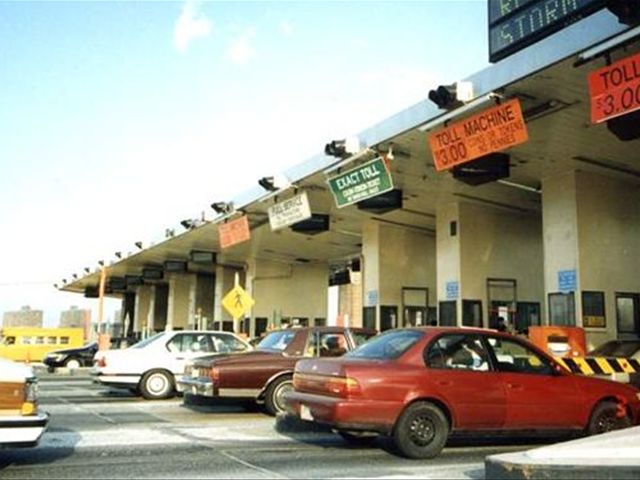 Santo Domingo.- The Dominican Telecom Institute(Indotel) on Monday assigned two new frequencies to the Public Works Ministry,including "special antennas to be used to automate the toll system, so thatmotorists don't have to stop to pay because the vehicle will have a prepaid chipthat will communicate with the control cabin and they can pass through thoseplazas quickly.
Upon making the announcement, Indotel presidentJosé Del Castillo said a group of frequencies that his agency had requested forthe RedVial (roadside assistance network) were also assigned, in order "tofacilitate the communication work of the Military and Police Commission and otheragencies of Public Works."
Del Castillo offered the information duringthe ceremony to receive 500 computers for Public Works to modernize through theuse of digital technology.