North region business leaders laud official measures for economy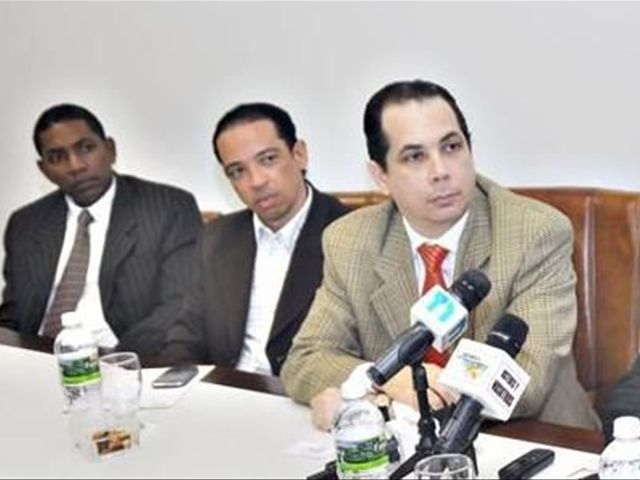 Santiago.- North region and Espaillat province businessand retail leaders on Tuesday hailed the country's economic growth in 2016, andexpect an even more promising 2017.
Santiago Retailers and Industries Association(ACIS) president Sandy Filpo and Espaillat Province Development Association formerpresident Mario Cáceres agree that the Government's actions undertaken for the sectorled to their growth.
Other Santiago business leaders quoted bylocal media also agree that the government measures spurred the country's economicgains last year and predict a positive impact in 2017.
The group of business and retail leaders add theyagree with Administrative minister, José Ramón Peralta's statement that DominicanRepublic's economic growth has been reflected in broad sectors of society.
Last week the Herrera and Santo DomingoProvince Industries Association and the National Retailers and ProvisionsAssociation also agreed that the measures by president Danilo Medina's administrationhave boosted the economy.