Good ties will continue with a Trump White House: top diplomat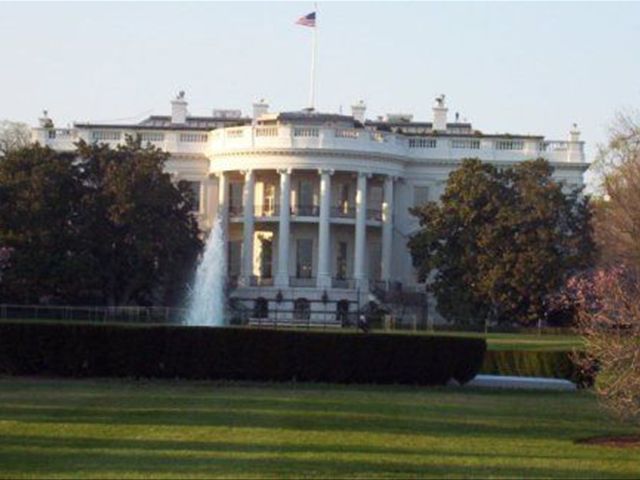 Santo Domingo.- Foreign minister MiguelVargas on Wednesday said he's confident that the friendship and cooperationwith the United States will continue when president-elect Donald Trump takesoffice on January 20.
He said for the Dominican people and for presidentDanilo Medina, the Trump administration also poses an opportunity to continueexpanding and boosting investment, trade and cooperation between the two nations.
"That large Dominican community in theUS, as well as the historical ties that have united the two countries, willremain the pillars of good relations with each other," Vargas said.
He called the election of Dominican-bornAdriano Espaillat to the US Congress a sign of the advance and strength of theDominican community in America.
"The country expects that from the 20thof this month, with the administration of Donald Trump will establish the tiesthat will strengthen the good relations that we maintain with the UnitedStates," the official said in a press release.