Builders hail construction boom, see an even better 2017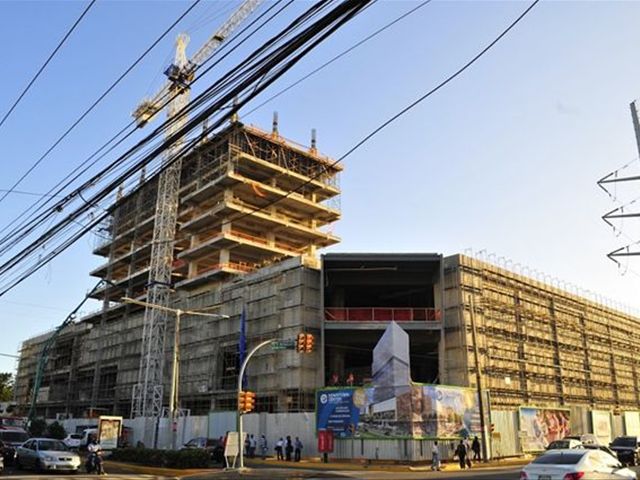 Santo Domingo.- Engineers, Architects and Surveyors Guild (Codia)president Edita Vizcaíno on Thursday hailed the growth in Dominican Republic's constructionsector during 2016, and predicts an even better year for infrastructure investment.
She stressed the Government's major investmentsand incentives to the construction sector that she affirmshave positively impacted the real estate sector, resulting in an increase in priorityworks nationwide.
"The release of resources from the legalreserve authorized by the Monetary Board for the granting of loans for low-costhousing, as well as aid to agricultural producers affected by floods is anothervalued initiative," the head of Codia said.
Vizcaíno said the release of RD$12.0 billion (US$260.9million) for long-term loans at low rates for real estate will have a greatimpact this year.
She added that the construction sector's dynamismis evidenced by the large number of schools, housing projects, including condos.