December prices climb 0.90%; 2016 inflation at 1.70%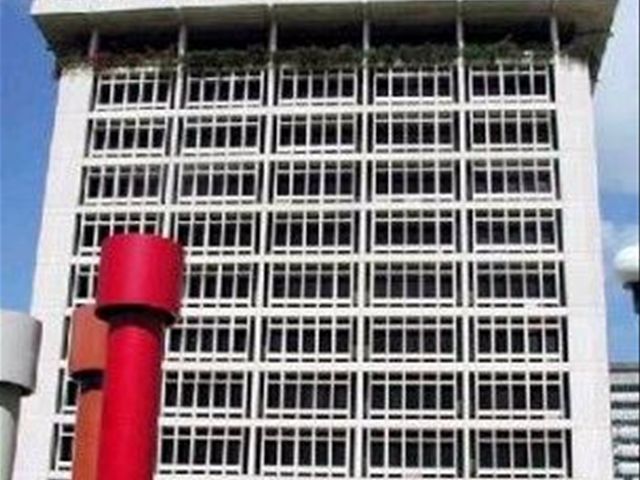 Santo Domingo.- Dominican Republic's CentralBank on Monday said annual inflation from December 2015 to December 2016) was1.70%, being the second lowest in the last 33 years and for the thirdconsecutive year, remains below the lower limit of the target set in the MonetaryProgram of 4.0% (+/- 1%).
It said annual core inflation at year end stoodat 1.89%. "This indicator measures the inflationary pressures of monetaryorigin, isolating the effects of exogenous factors, allowing in this way toextract clearer signals for the conduction of the monetary policy."
December prices
The Central Bank said December prices climbed0.90%, paced by higher cost of foods and non-alcoholic and beverages (2.03%), transport(0.71%) and housing (1.01% %).