New year, old wage-hike talks gridlock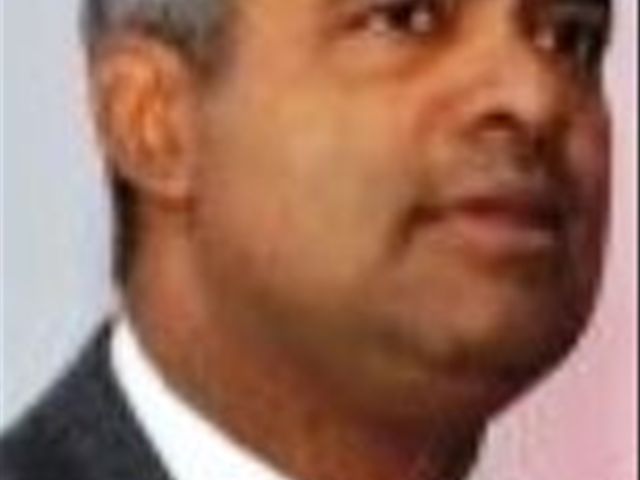 Santo Domingo.- Business leaders had placed towardyearend 2016 and early 2017 the reform of the Labor Code among its to-do prioritiesfor the new year, a sticky issue which the labor unions vow to confront.
Outlet diariolibre.com reports that somebusiness leaders were stoking the labor reform issue a few days ago, and wouldpropose more significant increases in salaries, but by eliminating theseverance pay from the Labor Code.
It quotes Joel Santos, president of DominicanRepublic's employers grouped in Copardom), as saying however that business leadersdon't have a concrete proposal in that regard.
In that regard, Rafael-Pepe-Abreu, presidentof the national of labor unions grouped in the CNUS, said internally, thebusiness sector always looks to amend the Labor Code, an issue he affirms DominicanRepublic keeps salaries "stagnant," because unionists insist on protectingthe severance pay.
The union leader said employers, in exchangefor flexibility on the issue of severance pay, have already proposed their willingnessfor substantial wage increases to the unions, "that is to say, it's an oldstatement by them."