Women on top; hold 59.6% of the university degrees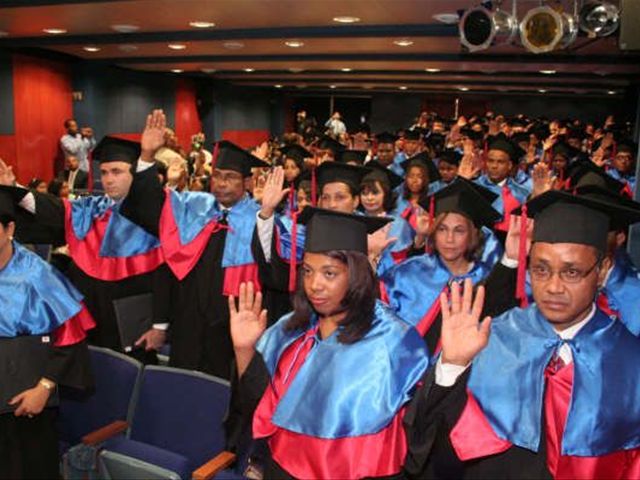 Santo Domingo.- National Statistics Office(ONE) director Alexandra Izquierdo on Tuesday said women account for 59.6% ofthe 15-and-over population with a university degree, while the remaining 40.4% aremen.
She said the National Multiple Purpose HouseholdSurvey (ENHOGAR 2015) found 60.9% of those aged 15 or over who obtained a basicuniversity degree are women, while 39.1% are men.
"This process of feminization in thenational university population has been due to the greater presence of women incareers such as psychology, education, medicine, and others related tomedicine. In contrast, men are the majority in agricultural sciences, engineeringand architecture and others in technology," the official said.
As to statistics by sex, Izquierdo added thatthere are more men than women in all institutions of higher learning.