Scrap yards halted on rivers: Environment goes after waste dumpers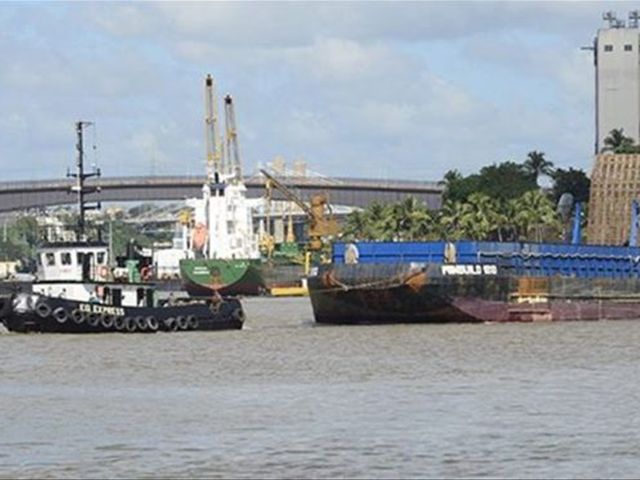 Santo Domingo.- The Environment Ministry supervisesthe 241 companies that dump waste directly into the Ozama and Isabela rivers todetermine if their operations include treatment plants.
"We inventoried 241 companies anddivided them into blocks of 60. We are visiting them one by one and dependingon their characteristics, we will take the correspond decisions," EnvironmentMinister Francisco Domínguez said Tuesday.
He said they visited some slaughterhouses andwhat "we observed was crazy. They are full of worms, they do not havehygienic conditions and they hurl all their waste to the rivers."
He said some of the companies have visitedhave treatment plants, but should improve them.
"That is, each one will have a differenttreatment, what I can assure you is that all the results will be published, sothat everyone knows each one's condition. Every company must have its treatmentplant."
Domínguez met with leaders of communityorganizations who reiterated their support for the resolution to rescue andclean up he Isabela and Ozama,
No morederelict boats
When asked why the companies that gut ships forscrap metal still operate on the Ozama and Isabela despite the expired deadline,Domínguez said they are completing their repairs and not scrapping.
"For example, the company MetalesAntillanos has to remove one of the ships on February 7 and another on February30. They have to get them out and I have told them to speed up the completion.What happens is that in order to tow them out they have to finish them first."