Banco Popular's US$902.0M boosts the tourism sector in 2016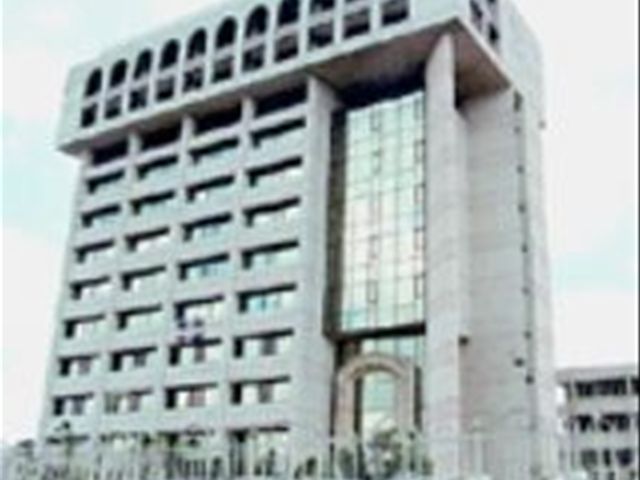 Madrid.- Banco Popular closed 2016 with US$902.0 million in business with the tourist sector, and disbursed loans for US$225 million and approved US$234 million in financing thus far in January.
The figures were provided by executive vice president for Business Investment, René Grullón and vice president for the Tourism Business Area, Juan Manuel Martín Oliva.
The executives of Dominican Republic's biggest bank noted the public and private sectors' joint work to benefit Dominican tourism, to reach the Government's goal of 10 million visitors per year by 2022.
The executives said Popular approved loans of US$225 million during 2016, for the construction and remodeling of 1,500 rooms, which they affirm created 3,000 jobs.
While in January 2017 it approved US$234 million for 1,700 rooms to be built in Santo Domingo and Puerto Plata, which would contribute to create 4,000 jobs.
Speaking at the FITUR tourism fair in Madrid, Grullón and Martín hailed the consolidated growth of Dominican Republic's tourism sector, adding that it's become a benchmark for the LatAm region.