Confirmed: 18 Gov. leaders coming to LatAm Summit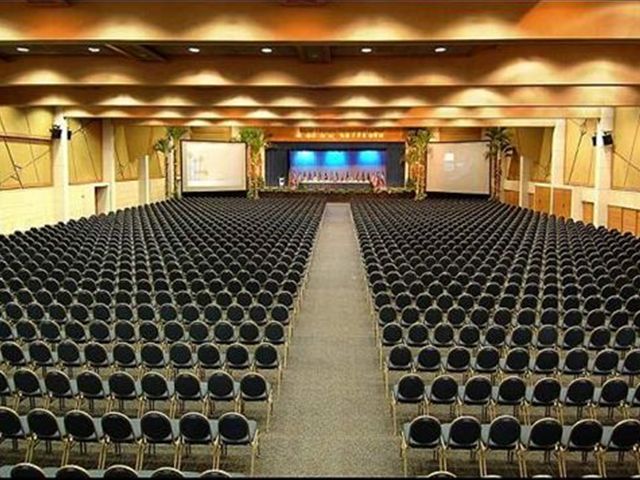 Santo Domingo.- Foreign minister MiguelVargas on Thursday confirmed the participation of 18 Government representativesand of global organizations at the V Summit of Heads of State and Government ofthe Latin American and Caribbean States (CELAC).
In a press conference at the Foreign Ministry,Vargas said the leaders will discuss CELAC's Summit of declaration, focused onFood Security, Immigration and Development, and the Global Problem of the Drugs.
Also on tap during the conclave slated for Bavaro,Punta Cana (east), on January 24 and 25, will be the issues such as NuclearDisarmament, Gender, Advancement of Women, Financing for Development, and the Returnof the Guantanamo territory to Cuba.
Also the need to end the blockade againstCuba, the Las Malvinas (Falklands) conflict, indigenous languages, sustainablehealth systems and the 2020-2030 agenda, among others.