Labor chief's severance pay 'defense' harms talks: Industries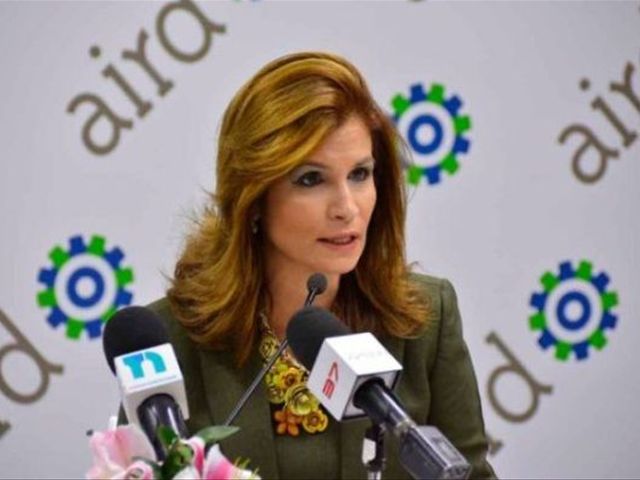 Santo Domingo.- Dominican Industries Association (AIRD)executive vice President Circe Almanzar on Thursday said Labor minister Jose Fadul'sstatement on defend workers' severance pay contradicts part of the talks agreedwith the business sector.
"We've been talking about starting thedialogue again and in fact part of the dialogue already broken. I's assumedthat it's part of this year's agenda to resume the discussion on the Labor Codereform. The negotiations of the National Wage Commission are open. there willbe a meeting in the next few days," she said.
As to the wage increase, the AIRD executive saidthere will be a minimum wage readjustment this year.
Labor Minister
"He isn't without reason that this year correspondsto the discussion over the minimum wage, but we're astonished that a positionis already assumed on the issue of unemployment when it's already part of theLabor Code discussions… We hope that the minister, since he has always been agreat mediator, to keep doing so," Almánzar said.
On Wednesday Fadul said he will protect theseverance pay for "as long as he holds his post" and as an example notedthat an employee who has worked in a company for 25 years "cannot be toldto go home with one hand over his back and another in front."