Supreme Court aims to resolve conflicting land surveys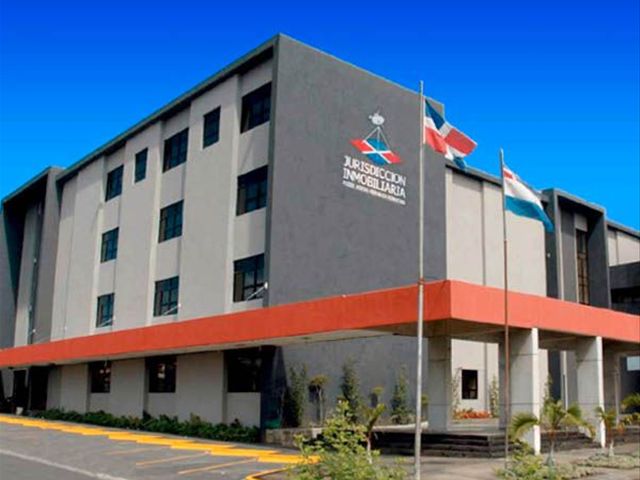 Santo Domingo.- The Supreme Court on Wednesday announced the Regulation on Solutions of Superposed Surveys, to expedite the solution of conflicts over land boundaries with secure technical procedures.
High Court Resolution No. 3645-2016 will also serve to solve conflicts over displaced or overlapping surveys with conflicting boundaries corresponding to land undergoing modifications, without jeopardizing the procedures established by the Regulation of Cadastral Surveys and definitively resolve the "Technical Surveys" by the surveyor.
In a statement, the Supreme Court said real estate surveys have been historically approved by the Real Property Jurisdiction for survey processes, with errors in measurement, location or displacement. "Evidenced by these historical inconveniences, it is necessary to update, correct and solve the overlap that these phenomena have generated."
It adds that to definitively resolve the inconveniences generated by overlaps, in whole or in part, on real estate with Certificates of Definitive Deeds, "it's necessary to establish the procedure that makes that possibility technically and legally feasible."