Top official, new US Embassy attaché discus agro progress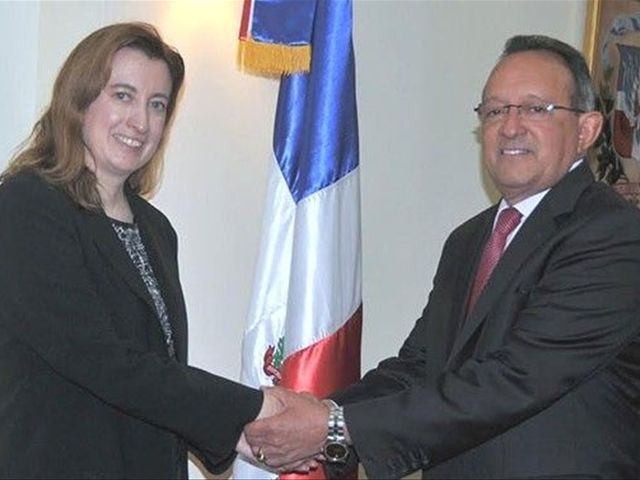 Santo Domingo.- Agriculture minister AngelEstévez met Thursday with the US Embassy's new agricultural attaché ??ElizabethAutry, to discuss Dominican Republic's progress in agribusiness and the strong Washington-SantoDomingo bilateral ties.
Estévez said president Danilo Medina'sadministration aims to maintain a stable business environment between the twonations, including the improvements in health and security in compliance withUS import regulations.
He said control stations in ports andairports have been improved, where X-ray units and incinerators have beeninstalled, which, together with a strict system of inspection carried out by Agriculturetechnicians, avert the entry of pests into the country.
"The international recommendationsregarding phyto-sanitary and animal sanitary control in Dominican products thatgo to foreign soil are being complied with," the official said, andthanked the US authorities for its quick response to the outbreak of the fruit(Med-Fly) in the country.