Raging wildfires force Chile leader to skip Dominican Summit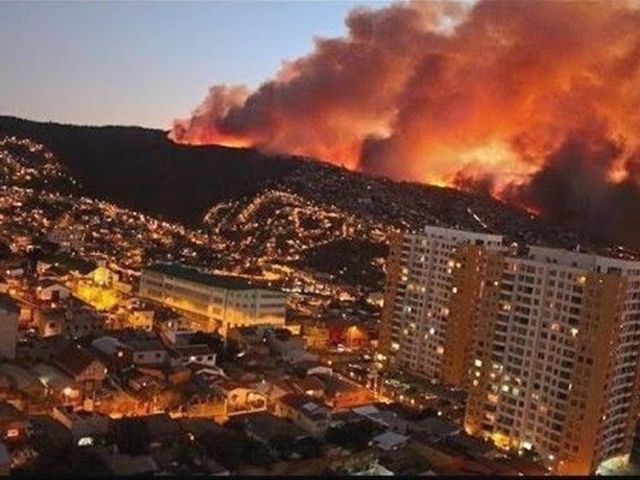 Punta Cana, Dominican Republic.- TheDominican Foreign Ministry on Monday said it regrets the absence of the Chileanpresident Michelle Bachelet, at the 5th CELAC Summit of Heads of State andGovernment and expressed its solidarity with Chile, where forest and wildfires have devastatedseveral regions of the country.
Bachelet announced her decision to cancel herattendance at the summit due to the fires during a Council of Ministers in the Chileangovernment headquarters at Palacio de la Moneda on Monday.
The Dominican Foreign Ministry tweeted its "solidaritywith the brotherly Chilean people" and lamented the Chilean leader's absenceat the conclave, to be held at the resort Bavaro, Tuesday and Wednesday.
The Chilean leader also canceled her planned workingvisit to Haiti after the summit, local media said, quoting sources.
In a hot spell of temperatures above 35degrees in central Chile, the raging fires have charred more than 127,000hectares of vegetation, crops, forests and houses in seven regions.