Gov. agency, exporters will co-manage foreign trade statistics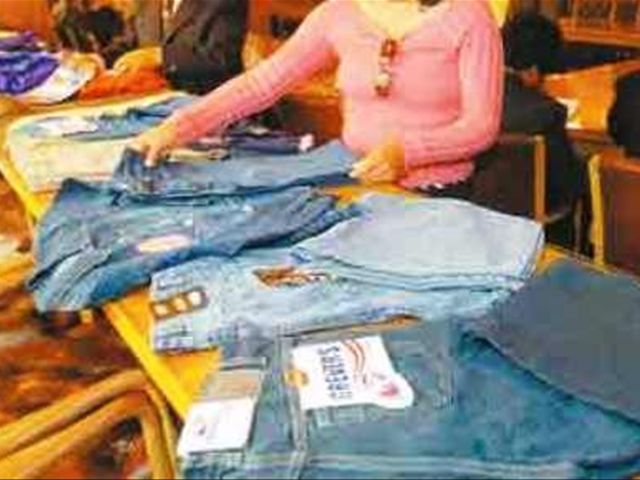 Santo Domingo.- The National StatisticsOffice (ONE) and the Dominican Exporters Association (ADOEXPO) on Tuesday agreedto jointly manage foreign trade statistics and the sector´s characteristics.
ONE director Alexandra Izquierdo said managingthe country's exports statistics is of great importance for the economy of theDominican Republic.
"To know first-hand the acquisition ofraw materials, manufacturing process and the various stages of transformation,to the destination of producers abroad by the companies of the export sector isof vital importance to stipulate with scientific rigor where there is solidityand where there are areas with room for improvement," Izquierdo said.
For ADOEXPO president Alvaro Sousa, collectingstatistical information in conjunction with ONE is a fundamental step to makewise decisions based on data that benefit the vast majority.