Labor chief digs in on employers' call to nix severance pay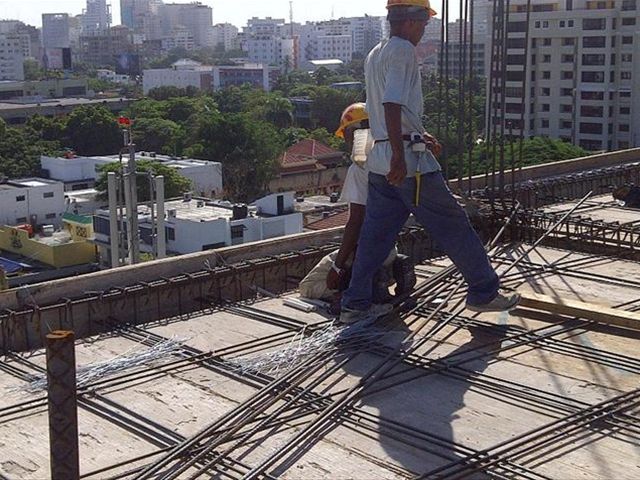 Santo Domingo.- Labor minister Jose RamonFadul on Tuesday reiterated he doesn't agree with eliminating the severance payand warned that his position is firm.
"I do not agree with annulling thedismissal, I do not agree with that. The only thing that the worker has afterworking 15 or 20 years, at the end when he goes home exhausted, without anything,is the severance pay," the official said.
Regarding the statement by National IndustriesAssociation spokesperson Circe Almánzar, that the Labor Minister broke thedialogue with his assertion on severance pay, Fadul denied it.
"I have not broken the dialogue. Isimply do not agree, because what is the worker's savings, is his severance paywhen his work life ends at the end. So in the end you're going to tell themthat they have nothing. You've seen that nobody in this country can save with aminimum wage… The benefits is what they take. That is not breaking thedialogue, everyone sets positions. They have positions and everyone has aposition, that's what the dialogues are for," he said.
He said that his role is regulator andmediator, but noted that he also has positions.